Download MARVEL Future Revolution(Global) v1.6.3 for Android
June 23, 2022
| | |
| --- | --- |
| Name | MARVEL Future Revolution(Global) |
| Category | Role Playing |
| Size | 1.5GB |
| Popularity | 4796 |
| Publisher | Netmarble |
| Score | 6.0 |
| Publish Date | 04/03/2022 |
| Download | Download Mod Apk |
| Google play | |
Mod Info:
MARVEL Future Revolution(Global) Netstone cooperated with marvel to launch a new open World RPG mobile game, marvel future revolution, which was launched worldwide on August 25. Welcome to download and experience.
MARVEL Future Revolution(Global) Game Introduction :
Embark on a dangerous mission with [Ghost Rider], [Angela], [Scarlet Witch] and many more to unravel the ominous secrets that lurk behind the Dark Domain. Beyond the flames and shadows that run rampant in this forsaken dimension, [Hela] Queen of Death and [Mephisto] Ruler of Hell are planning to take on any brave Agent who enters their realm.
[New Features]
– New Region: Netherworld
– New Region: Niffleheim
– New Blitz Update
– Max level expansion to 120
– New Companion: Ghost Rider, Baron Mordo and more
– Specialization system improvements
– Various other game improvements
▣ Game Introduction ▣
Marvel\'s First Open-World Action RPG on Mobile
■▶ High Fidelity 3D AAA Graphics Never Before Seen In Mobile Gaming
Full 3D, realistic graphic style created using Unreal Engine.
Complete with cinematic cutscenes & fluid combat!
■▶ Marvel\'s First Open-World Action RPG on Mobile
Explore a massive & immersive open world.
Enjoy various interactions with other heroes across various MMO regions!
Play alongside others in an original, fully realized Marvel universe!
■▶ An all-new Marvel universe based on original stories
Embark on an epic campaign as a Marvel SuperHero.
Enjoy captivating gameplay experience with endless storylines and missions!
Join Omega Flight\'s mission to save Primary Earth from the threat of the Convergence!
■▶ Play as your very own unique Super Hero with fully customizable costumes
Endless high quality costumes that have never been seen in any Marvel IP game.
Mix and match different costume parts inspired by decades of Marvel comics and films as well as exclusive original themes!
Style your Super Hero with your very own unique costume combinations!
■▶ Cinematic Action & Fluid Combat
Enjoy real time combat both on the ground and air like a true Super Hero!
Stay up to speed on the latest news from MARVEL Future Revolution.
◈ Official Website: https://MARVELfuturerevolution.com
◈ Official Facebook Page: https://www.facebook.com/MARVELFutureRevolution
– Minimum specification: 3GB RAM (Galaxy S6 or higher)
-Recommended device: Galaxy S10 or higher
※ This app offers in-app purchases. You can disable this feature on your device\'s settings.
※ By downloading this game, you agree to our Terms of Service and Privacy Policy.
– Terms of Service: https://help.netmarble.com/terms/terms_of_service_en
– Privacy Policy: https://help.netmarble.com/terms/privacy_policy_en?lcLocale=en
MARVEL Future Revolution(Global) Game screenshot :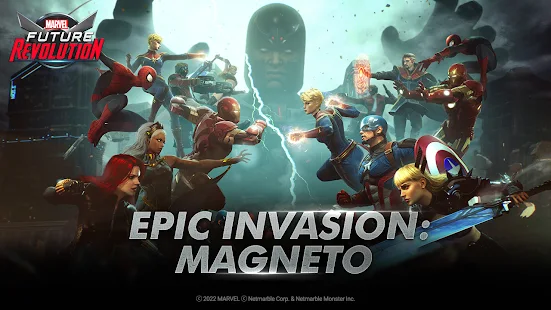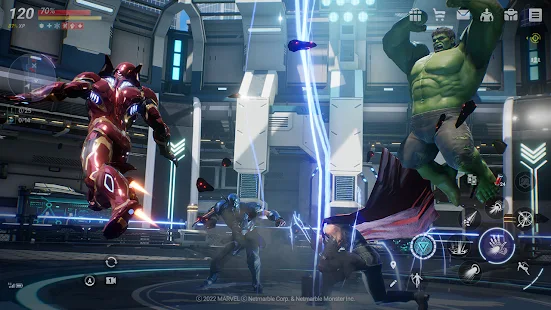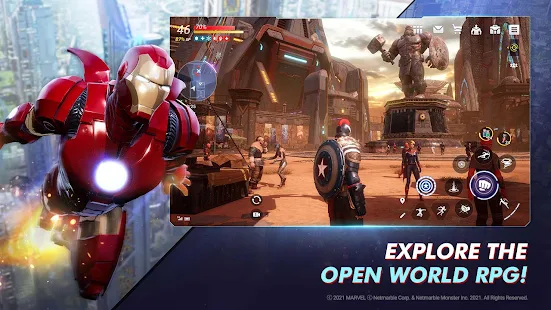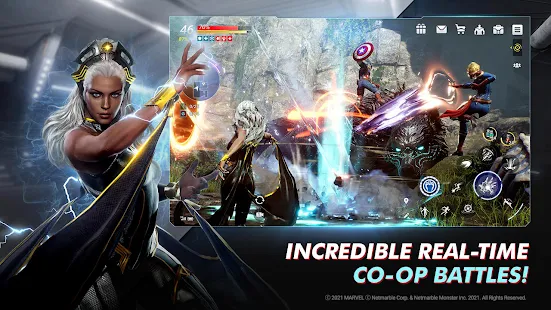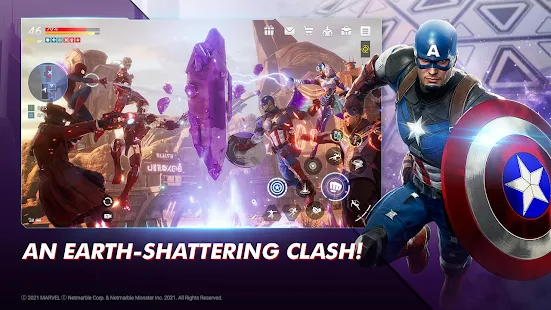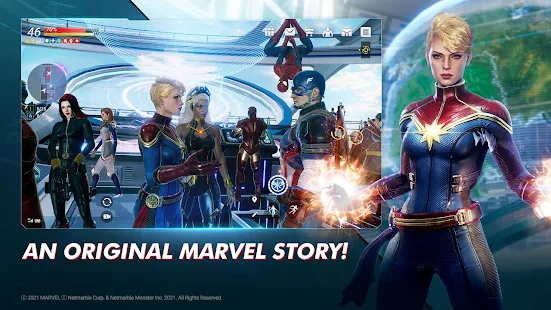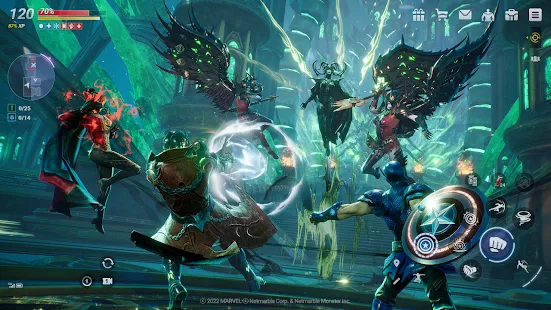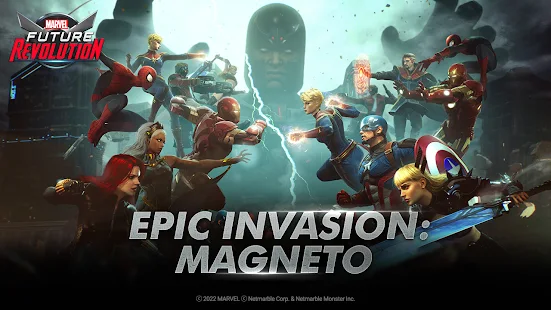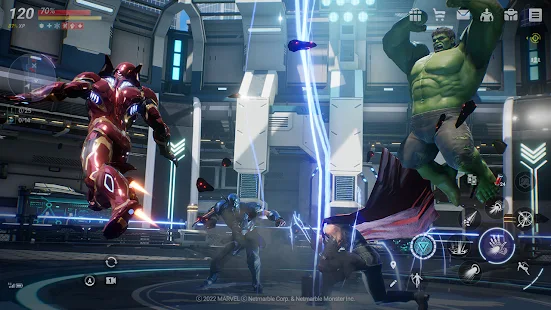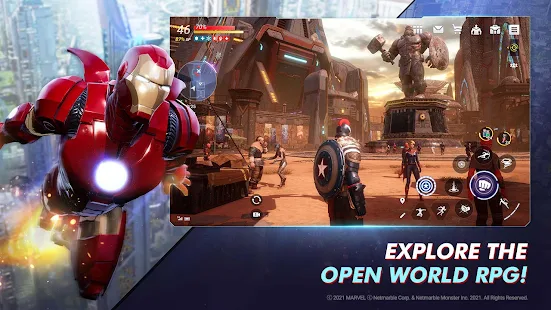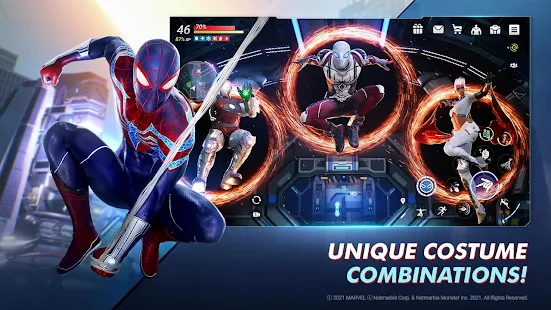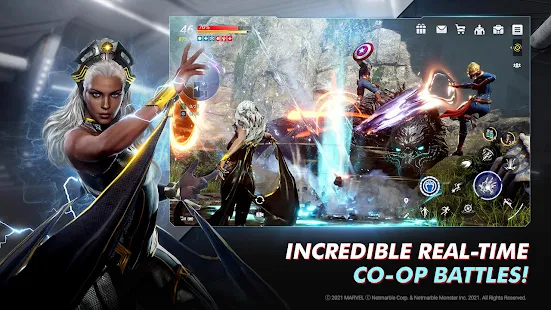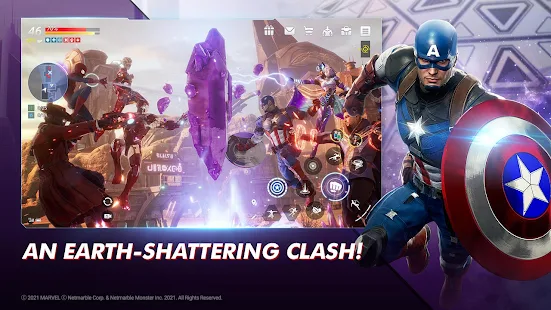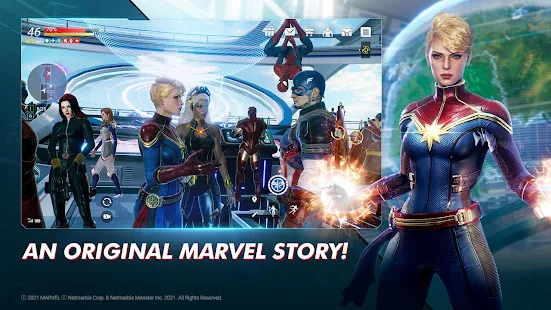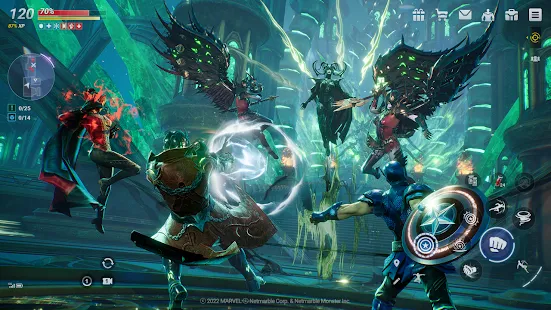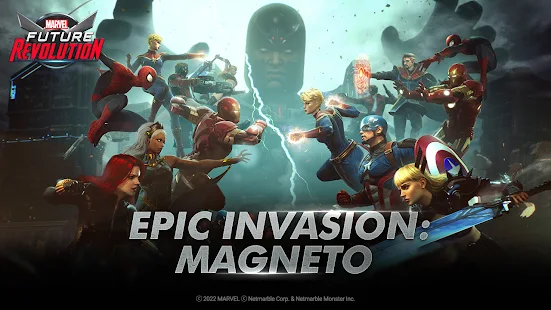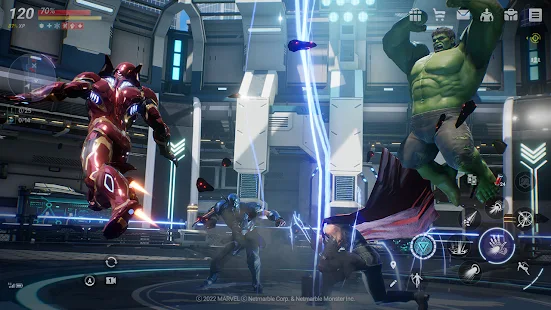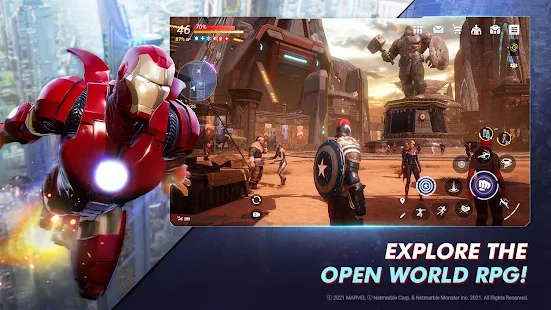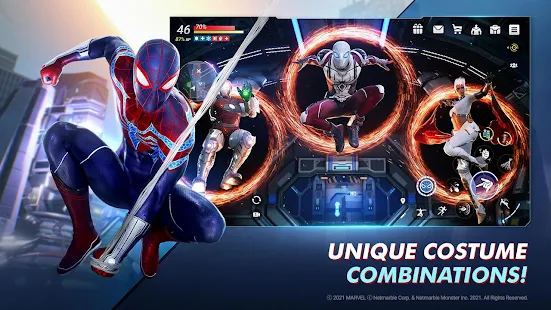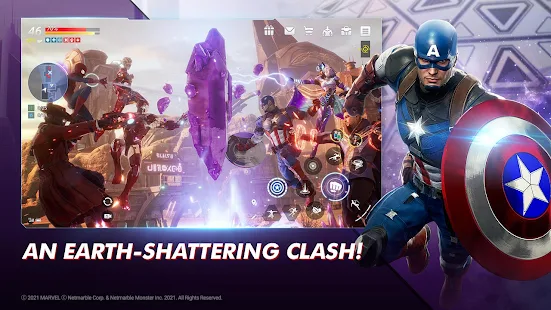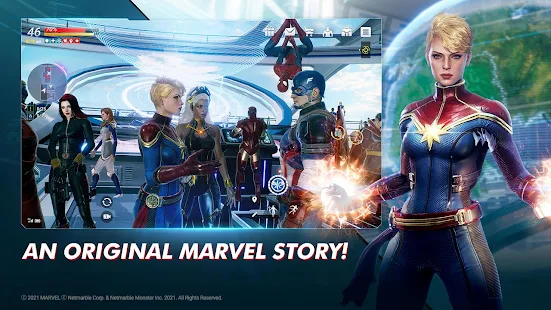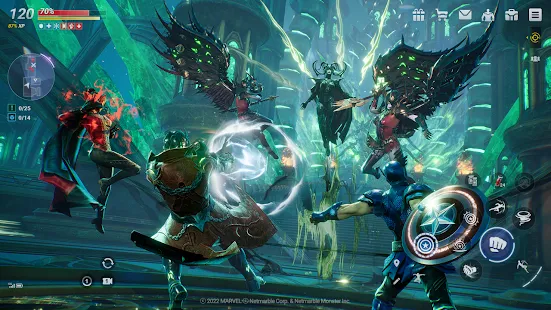 About The Author
Netmarble